We are workoholics
We think it's very important to have a feedback loop, where you're constantly thinking about what you've done and how you could be doing it better. We think that's the single best piece of advice: constantly think about how you could be doing things better and questioning yourself.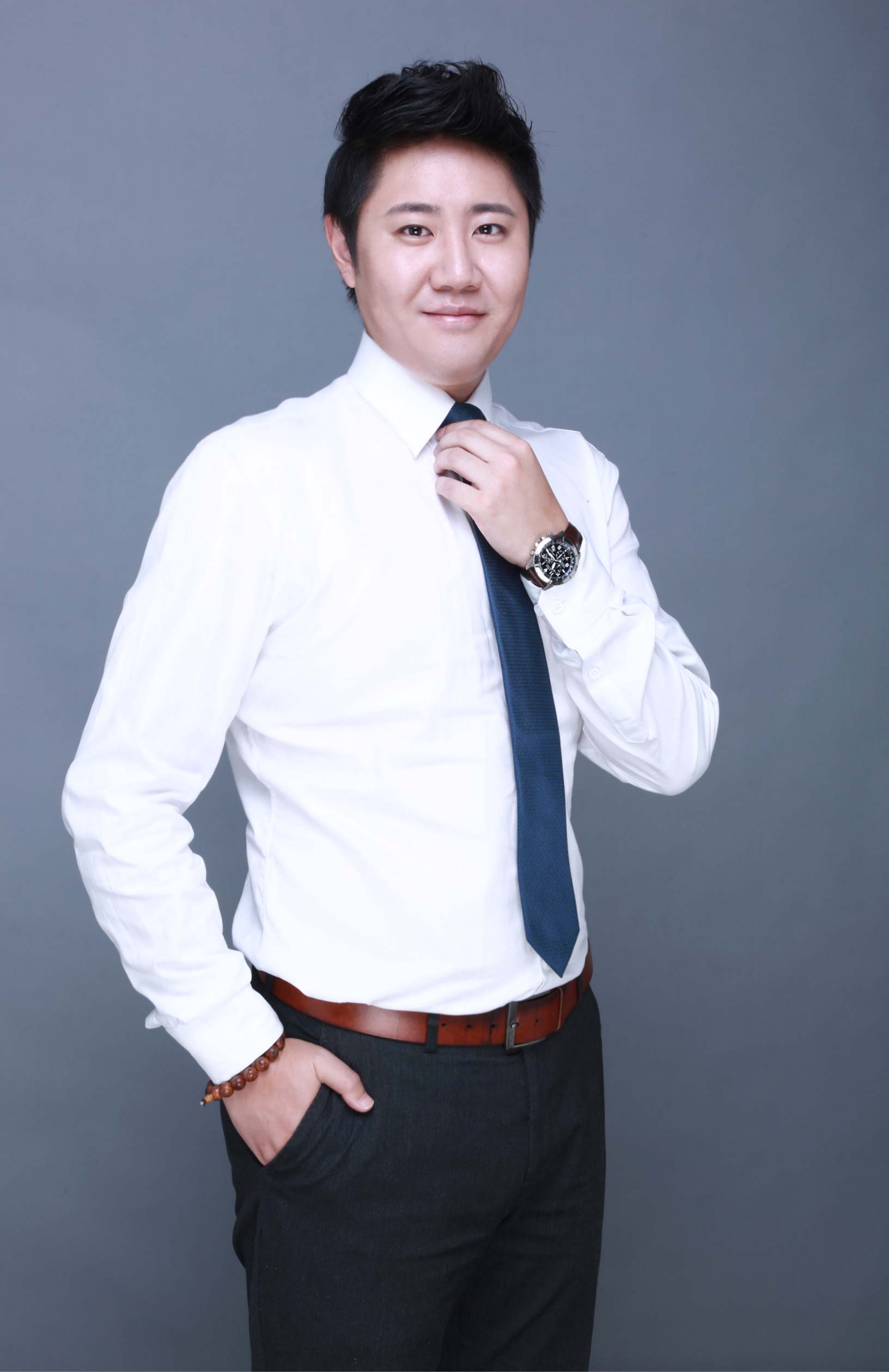 Oscar Zhang
CEO
---
Function Roles: High Level Recruitment, Sales, Finance, R&D, Big Data, Product Design and Operation, UED, etc
Industry Focus: Internet, IT, IT Consulting,Communication, Finance,Hardware, Fintech.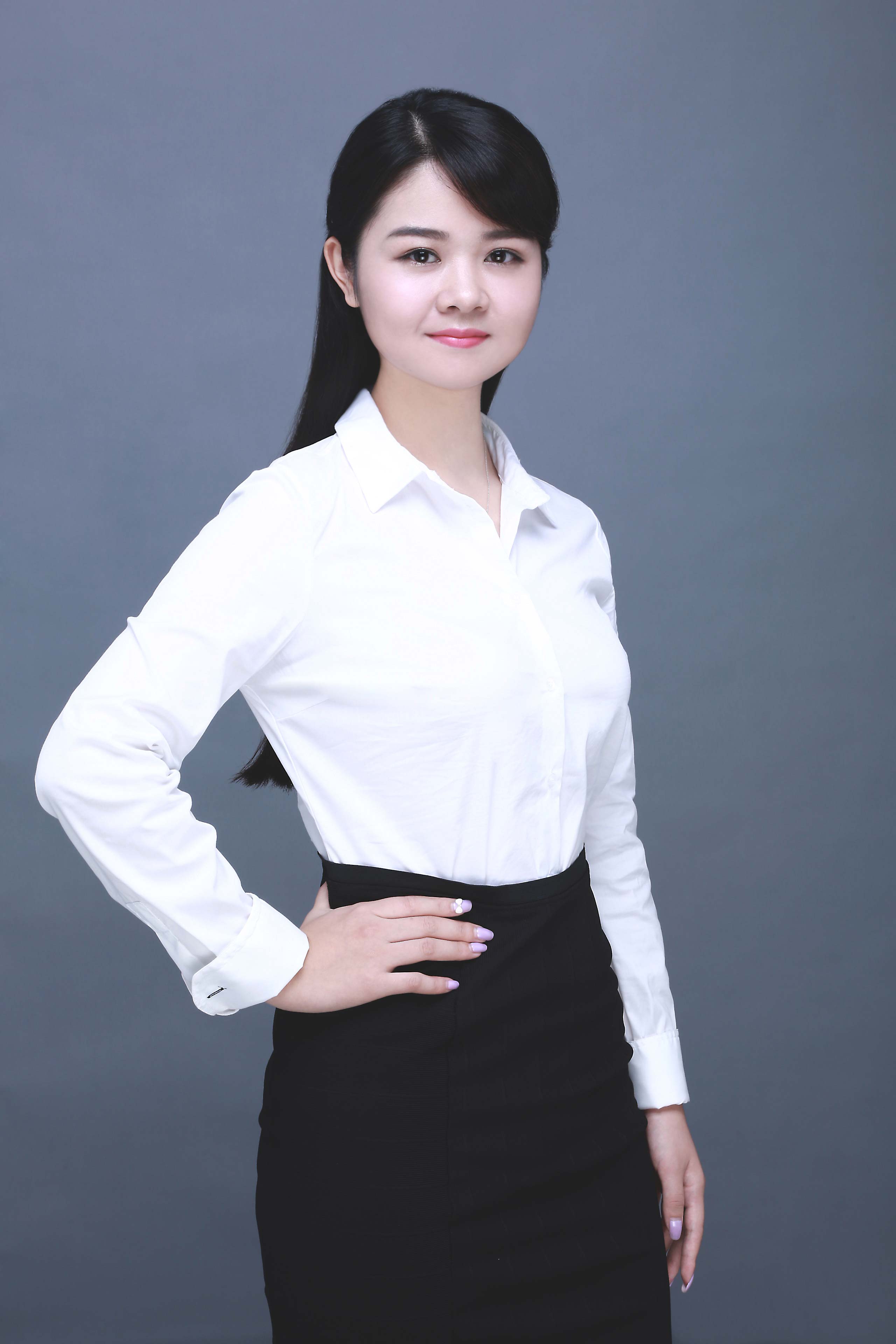 CoCo Wu
Consultant
---
Function Role:R&D,Product Design and Operation,UED,Risk control,etc.
Industry Focus:Internet,Internet financial,E-commerce,Software.Advantages: Professional Service,Specialist Industry Knowledge.Personality traits:Quick learner and self-motivated and Self-Disciplined.